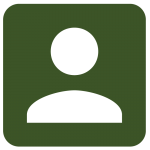 View Account Information
Select the Account Info icon to view a list of all of your accounts complete with due dates and balances. Select a specific account from the account list to make a single payment or to sign up for push notifications for that account.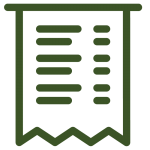 View Your Bill History
Get a concise summary of each of your bills and link to PDFs of your available bills. If the PDF of your bill is not available, you'll see a nice message letting you know to check back later.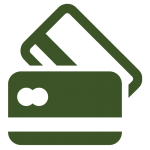 Make a Payment
Once you've logged in and selected an account, select the Payment icon to initiate a payment for a single account or for multiple accounts, if applicable.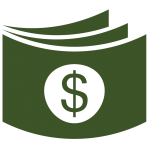 View Payment History
The Payment History icon connects you to a list of your past payments by month, including the date and amount of each payment.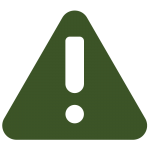 Manage Alerts
The Alerts option allows you to manage the Alerts and Reminders you want to receive on your mobile device. Alerts and Reminders can be configured for each individual account and on each individual mobile device.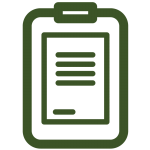 View and Report Outages
Quickly report an outage directly from your mobile device! When you select this option, if we already know about the outage that affects your account, you'll see the outage report right away. If we don't know about the outage, you'll automatically get the Report Outage form.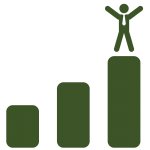 View Your Usage
See a graph of your actual electricity usage for the date range you specify.