About Grady EMC
Grady EMC is an electrical distribution cooperative located in Southwest Georgia. Today, our nearly 3,300 miles of line provide power to more than 19,000 meters in our service area.  Grady EMC has grown with this community for more than 80 years and we look forward to another 80 years of "Empowering Those We Serve!" 
20 Miles
1,424
19,475
285
Hurricane Michael Restoration
On October 10th, 2018, Grady EMC's service territory was struck by Hurricane Michael—The first Category 5 hurricane to make landfall in the Florida Panhandle.
Text Service Now Provided!
To Report an Outage
Text "OUT" to 1 (800) 942-4362
You can also text "HELP" to see other functions.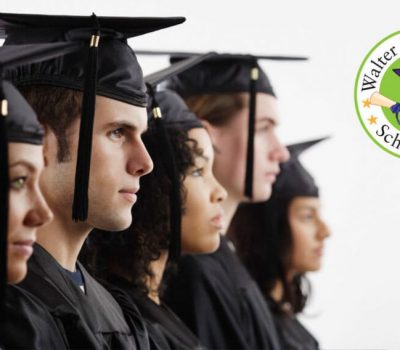 Grady EMC was formed by the local community, for the purpose of helping to improve life in South Georgia by bringing power into our rural communities.