Grady EMC is an electrical distribution cooperative located in Southwest Georgia. Today, our nearly 3,300 miles of line provide power to more than 19,000 meters in our service area.  Grady EMC has grown with this community for more than 75 years and we look forward to another 75 years of "Empowering Those We Serve!" 
What Our Customer Say About Us
Keep Your Phone Number Up to Date With Us by Clicking Here or By Giving us a Call!
Grady EMC in the Community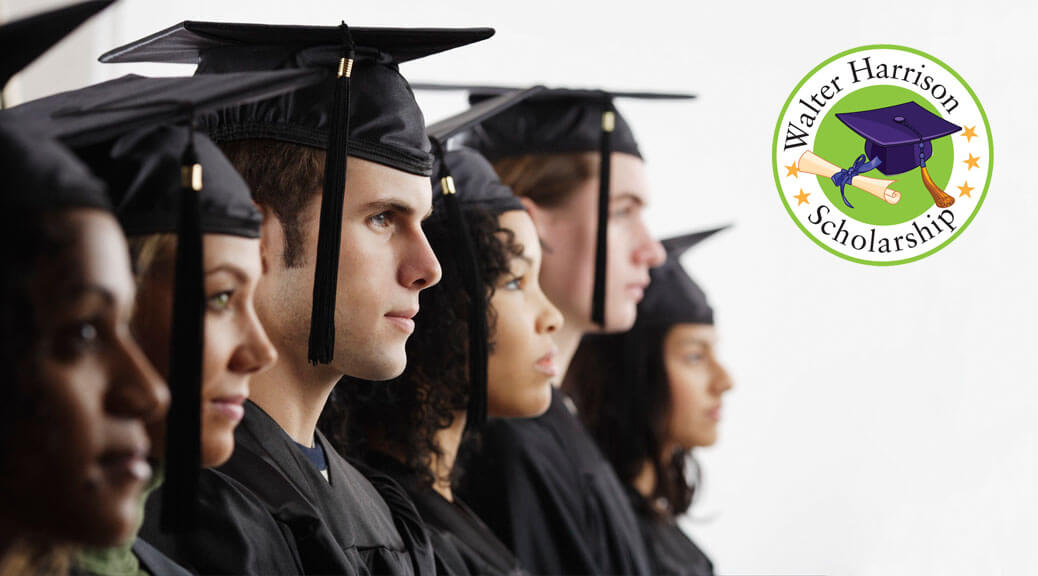 Grady EMC was formed by the local community, for the purpose of helping to improve life in South Georgia by bringing power into our rural communities.  Over 75 years later, we continue to look for ways to invest in the future of our communities. We are proud to partner with Georgia EMC in offering the […]
The Walter Harrison Scholarship
For information on the qualifications and the application for scholarships, see the documents below.